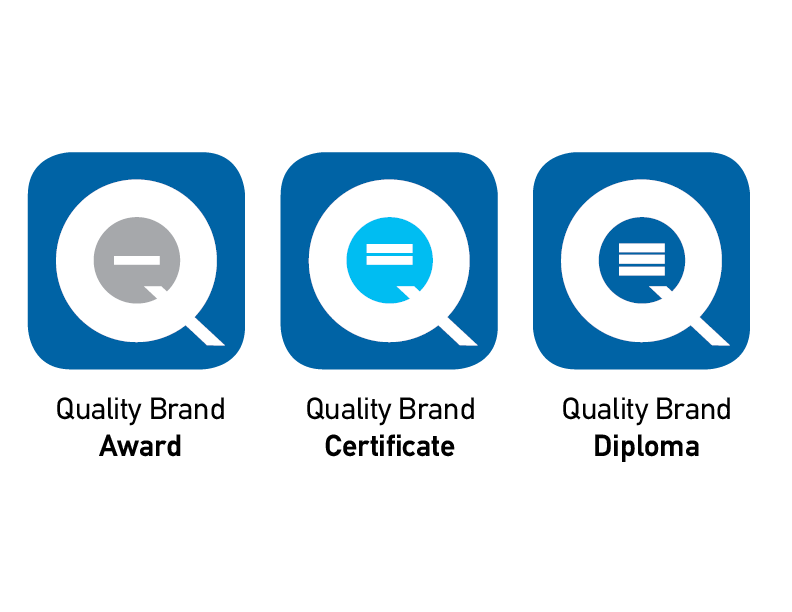 QUALITY BRAND PARTHNERSHIP
Leaders Qualifications operates across the globe, and welcomes applications from any region
The goal of the Global Conformance program is to increase trust between organizations, companies, and customers. By awarding Quality Brand to high-quality services and high-quality companies, Leaders Qualifications in Partnership with you stimulates reliability and security in specific industries and services.
We share this goal with a wide range of Governmental authorities' industry-specific associations, Universities, consultancy firms, and freelance auditors – many of which have been striving for increased quality and security for decades. Leaders Qualifications is currently looking for partners to take quality to the next level.
Do you or your organization share our ambition to increase trust? We are looking for partners such as Associations, Federations, Universities, B2B service providers and auditors as well as inspectors/verifiers.
By working together, Leaders Qualifications can develop the criteria for quality in close collaboration with your organization. We deliver the know-how to design and implement standards for quality service, safety, sustainability and hygiene in industries and the hospitality sector
Precisely the parties Leaders Qualifications and your Organization
The market prices and discounts according to the goals 
The cost of the Accreditation of your Organization
The minimum purchase quantity of certifications per year