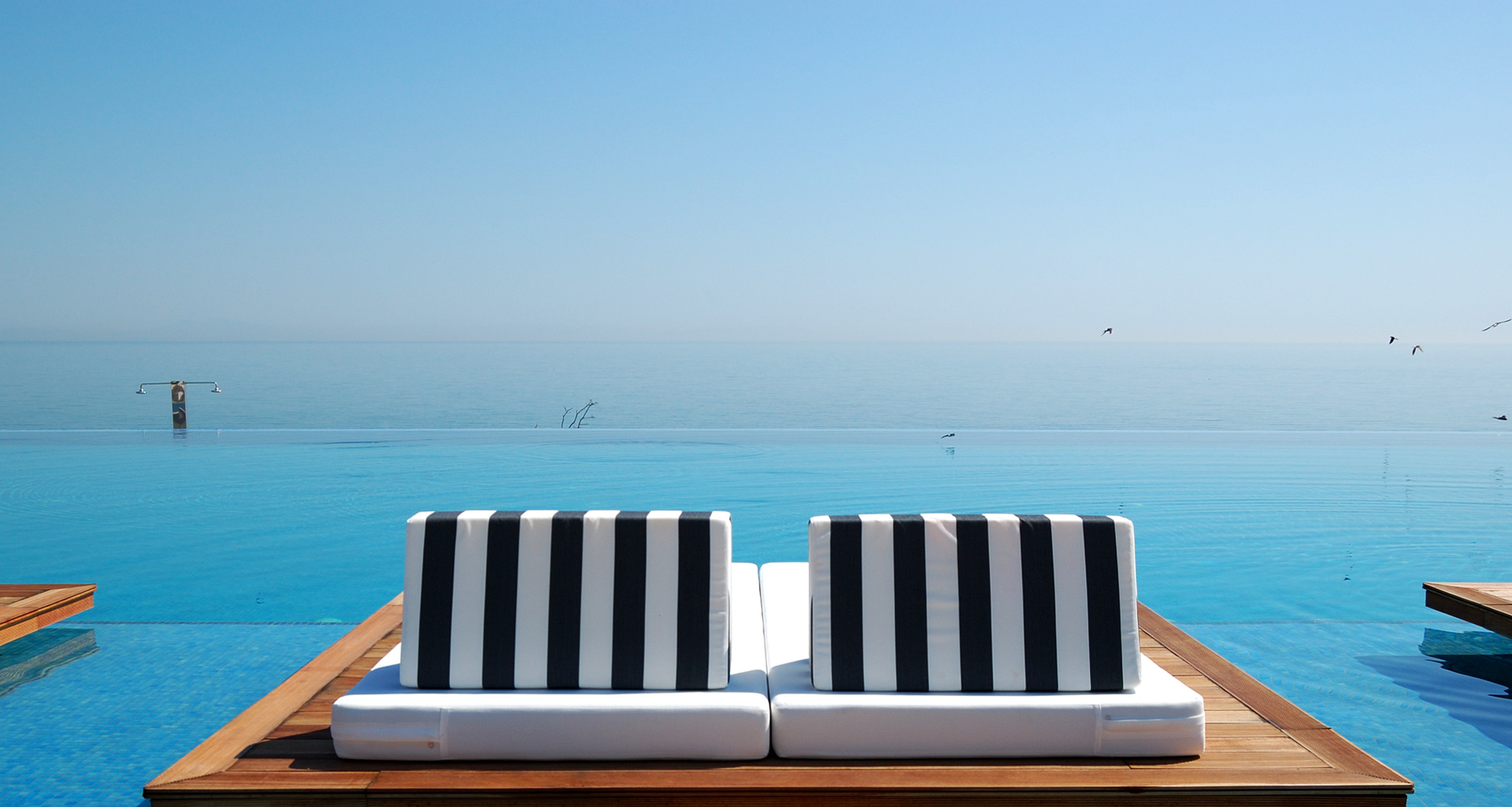 LET'S CREATE YOUR QUALITY STRATEGY TOGETHER
LUXURY HOTELS & VILLAS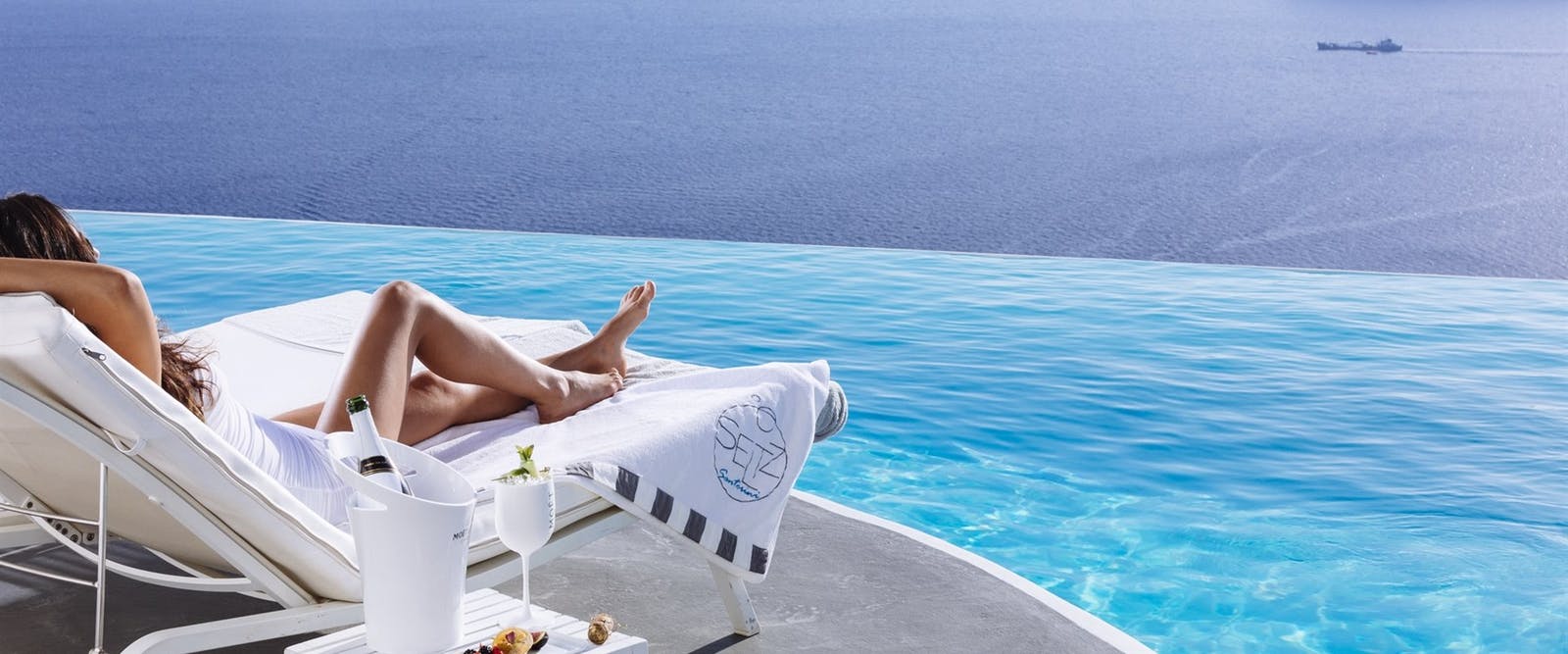 HOSPITALITY NEEDS QUALITY
BE SUCCESSFUL WITH US!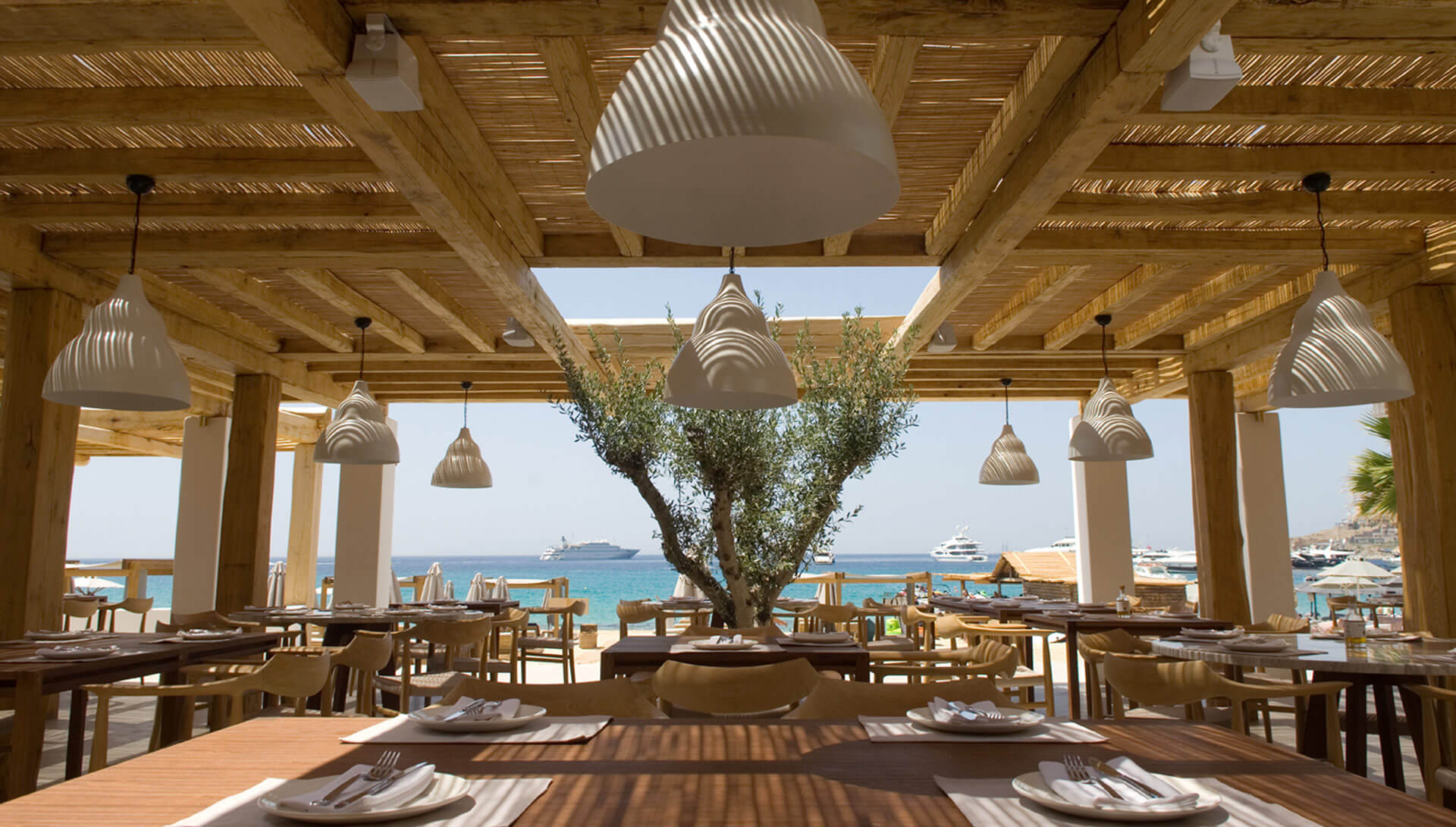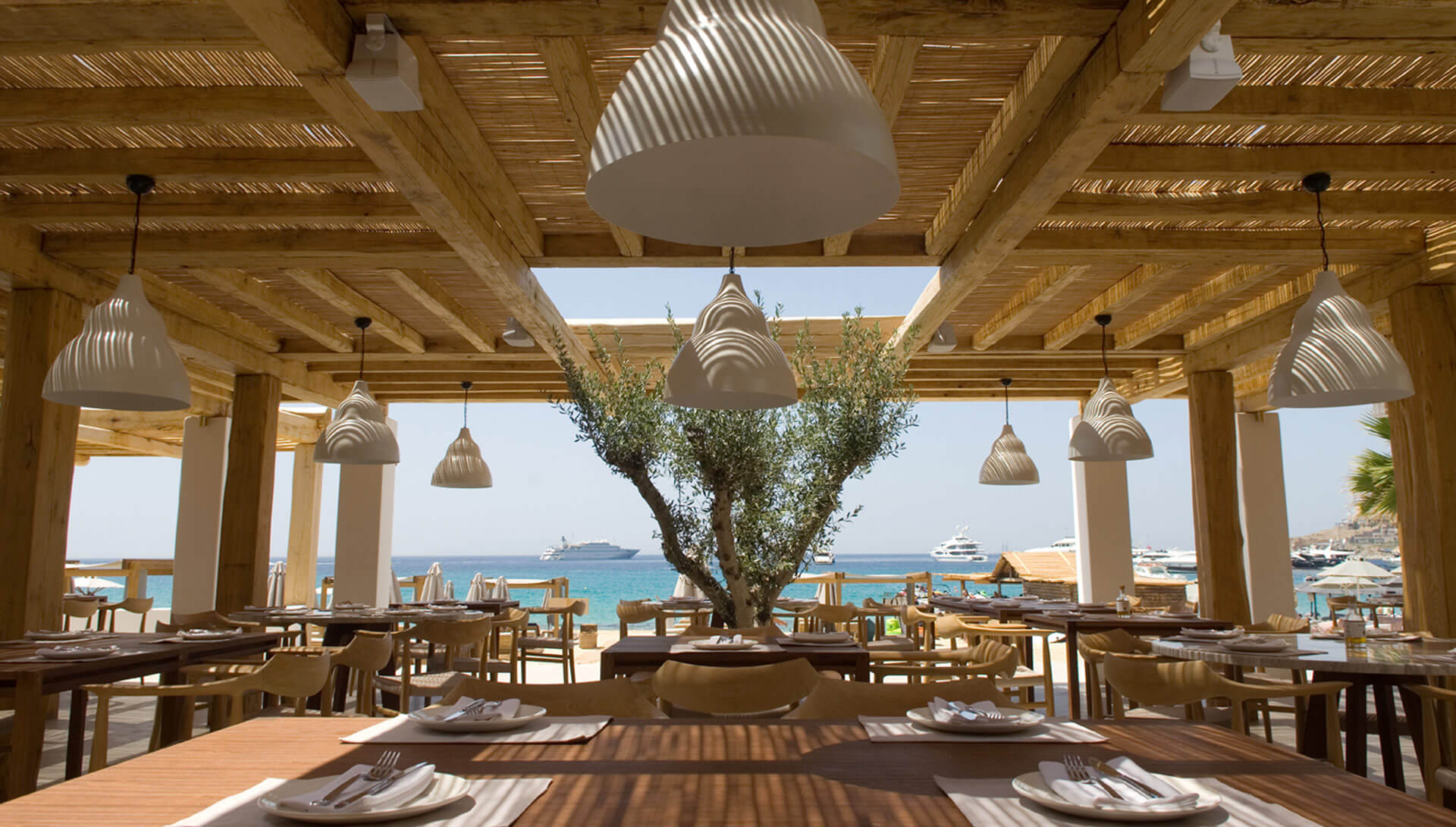 QUALITY BRAND. SOLUTIONS THAT YOU NEED!
RIGHT FOR VILLAS & HOTELS!

Discover what makes a five star "A to Z" Qualified Villa-Hotel

True luxury is exceptional by definition. Although many vacation premises aspire for luxury, only an exclusive circle of hospitality manages to fulfil the premium standards of luxury and opulence.
Their secret? A passion for perfection in every single detail.

Location
Room View
Luxury Rooms
Restaurants and Bars
Parking Spaces
WiFi
Concierge
Staff
Spa
Fitness
Conference Halls
Swimming Pools
Beauty Center
Activities
Amenities
Prices

24/7 Valet-Service, room service & reception

Multilingual service

Surveys & retention analysis

Complaint management

Required skills & qualifications defined

Internal training

Regular evaluation

Defined responsibilities, aligned with operational processes

Beyond 5-star standard

State-of-the-art equipment

High-speed internet access

Documented maintenance schedules and procedures

Very Accessible Location

Bright Decor

Air Conditioning

Wi-Fi

Quality Equipment

Comfortable Chairs and Tables

Electricity Sockets

Quality Coffee, Tea, and Food

Great Value and Food Safety

Food Production and Services

Restaurant Cleanliness

Training of Employees

Staff Management

Customer satisfaction with premium quality services, hygiene, and safety of spa facilities

Spa competence by implementing ISO-standard requirement

Complying with the international industry benchmark for wellness spa services and facilities
-Adds Value Through Audits at the Hotel–Villa Premises
-Sends A Clear Message Towards Guests and the Public
-Are Based Upon Three Decades of Experience with Hospitality Standards and Regulations
-Exclusive Quality Label for A Selected Circle of World-Class Hotels & Villas
-After A Successful On-Site Assessment, you may use the Luxury Hotel & Villa Label for Marketing Purposes
-The Label and Certificates are Issued by Leaders Qualifications International Organisation
-Based on The Internationally Recognized Quality Management Standard Iso 9001